Announcement
More editing options
Welcome to the home of the Parkway South Junior Patriots Basketball Program!
Mission statement - To develop skilled, knowledgeable, and competitive basketball players with winning attitudes and good sportsmanship that are capable of meeting the demands of high school basketball at Parkway South.
Future Junior Patriots
Attention Future Junior Patriots Players……for the first time Head Basketball Coach Matt Roach will be hosting a four week mini camp for boys in grades first thru third!! The emphasis is on learning the game in a fun setting! For more information, click on the link on the handouts tab located on the left hand side of this website.
2019 Summer Camps
The 2019 Summer Camps dates have been announced. Please click on the Handout link for more information.
Ellis Memorial Tournament
Final results for the 2019 Lyndsey Ellis Memorial Tournament are posted on the Handouts Tab. Congratulations to all teams and thank you for playing in the tourney!
The Champions.......
8th Grade Gold: Pioneer Elite Red 7th Grade Platinum: Pioneer Elite Red
8th Grade Silver: P. South Blue 7th Grade Gold: Pioneer Elite White
8th Grade Bronze: Flyer Elite Green 7th Grade Silver: P. South Blue
7th Grade Bronze: P. Central Red
6th Grade Gold: Sonics 5th Grade Gold: P. South Blue
6th Grade Silver: P. Central Red 5th Grade Silver: Pioneer Elite White
6th Grade Bronze: Pioneer Elite White
5th Grade Blue Team Finishes Undefeated In League Play
The Fifth Grade Blue Team finished undefeated in CNR League play with a 10-0 record! The fifth grade team beat Ladue Black Sunday, February 17th in their final regular season game at Kirkwood High School to remain perfect. Congratulations to Coach Brittany Willis, Coach Pete Willis and Coach Cole Sidewell on job well done!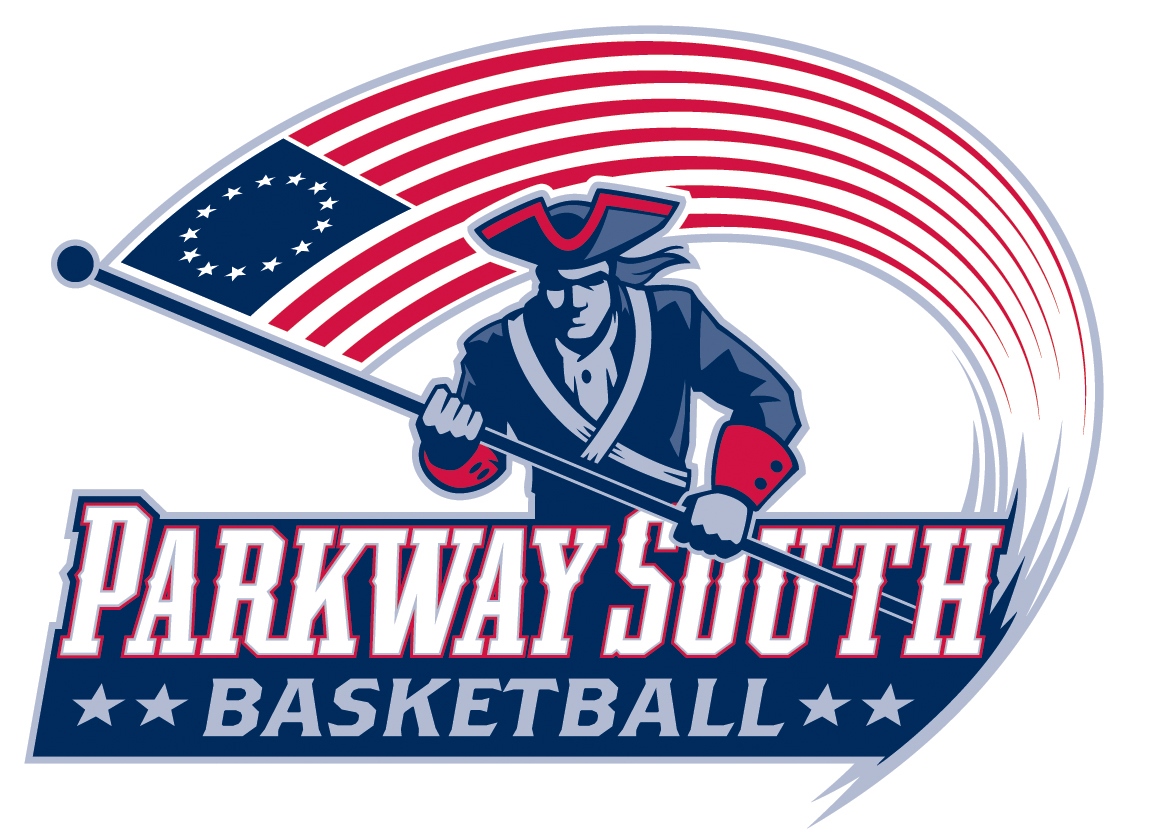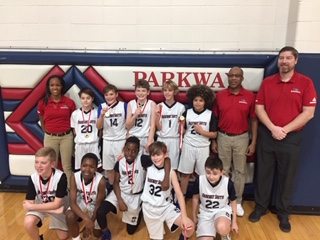 Comments
There are no comments for this announcement.